"But the 8-hour workday is too profitable for big business, not because of the..."
– Your Lifestyle Has Already Been Designed (via cosmicspread) *stares out window*
8 tags
Things I should just give up on
luckythinks91: jcoleknowsbest: youcantroamwithoutcaesar: jcoleknowsbest: wanting to Date someone my height or taller.. My fellow giants ain't checkin for me… This is why I love being 5'9 cause everybody is my height or taller Chile I was 5'9 in like the 7th grade.. I'm 6'8. I feel your pain. I'm 6'9, I also feel your pain.
7 tags
5 Minute Management Course
FIVE MINUTE MANAGEMENT COURSE LESSON:1 A man is getting into the shower just as his wife is finishing up her shower, when the doorbell rings. The wife quickly wraps herself in a towel and runs downstairs. When she opens the door, there stands Bob, the next-door neighbor. Before she says a word, Bob says, 'I'll give you $800 to drop that towel.' After thinking for a moment, the...
4 tags
Perfect does not mean perfect actions in a perfect world, but appropriate actions in an imperfect one - R H Blyth
3 tags
Be not afraid of moving slowly. Be afraid of standing still.
7 tags
9 tags
6 tags
Those who know don't talk. Those who talk don't know. - Lao-Tsu
5 tags
The Chinese call the mind a wild horse. Thoughts don't slow down, no matter how hard we try to impede them. Instead, we should acknowledge each one, then let it drift away.
5 tags
Empty yourself and let the universe fill you.
4 tags
Live for something higher, bigger, and better than yourself.
6 tags
3 tags
6 tags
As much as I would love to say I have found myself, I have one truth. I am just as lost as you are. You will find an abundance of beauty, horror, pleasure, and pain in life. When you figure out how to make the negative the positive, it won't matter if you are lost. Enjoy this journey you are on. The best part is that you can change the story as you go.
5 tags
3 tags
7 tags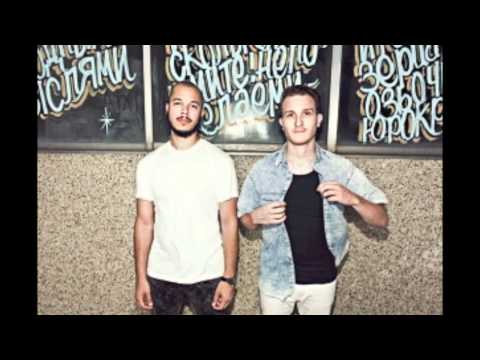 The ignorance on twitter is just mind boggling to me.
3 tags
6 tags
Well being tall doesn't suck this bad. However I...
tall-ppl-problems: fuck-yeah-best-posts: thefuuuucomics: Submitted by  dayanatuna Click here to follow an amazing blog   I still would never change being tall ever The above comment. We all just have our problems.